In attempting to write a first-class essay, do you tend to:
Write all you know and have read about the topic in question?
Include as much quotes as possible to make your work sound authoritative?
Add all sorts of references, including those that are remotely related to the topic?
If you have done all those mentioned above, that is probably why you are reading this guide right now. The key to writing a first-class level essay is not in relaying all you know about the topic. It involves showing that you have an in-depth understanding of the topic and can discuss valid arguments about it.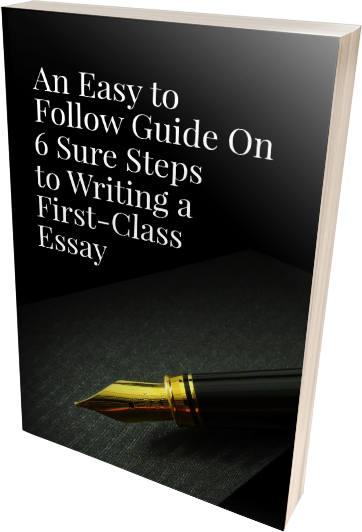 Here are the crucial steps to creating a superb essay that earns first-class marks:
1. Understand What is Required
Why are you writing this particular material? What should you achieve in writing the essay? What exactly are you writing about? You must understand the question before you begin creating a plan on how to write it. The following keywords should guide you:
Process words – These words are usually the verbs in the statement or question. These words tell you what you should do with the information. Some examples of these are: analyse, compare, contrast, comment, define, describe, criticise, evaluate, examine, explain, interpret, how far, justify, to what extent, relate, summarise, outline, and state. 'Why' can alse operate as a process word.
Content words – These words tend to be the nouns.
For example:
'With specific reference to the section 2 of chapter 8, English, discuss and explain the grounds on which evaluations have been made of the correctness of English.'
Tip
Avoid doing a 'knowledge dump'. This happens when you just relay knowledge and facts without expanding on them or applying the process words as instructed.
The texts in bold font are the process words, whilst the italicised ones are the content words. In this example, you are asked to talk about the bases of the said evaluations, not the evaluations themselves. Constantly refer to the process and content words as you work on your essay so it remains relevant to the question.
Aside from ensuring that you answer the question accurately, include underlying concepts and other foundational aspects to the question. This shows the breadth of your understanding of the topic and your capability for critical thinking and in-depth analysis. This is the golden lining that makes an essay the first-class kind.
Going back to the example, you can include a brief background on the correctness of English and the evaluations that have been made so far. This will helo add more 'meat' and compelling yet relevant weight to your topic.
2. Refer to the Marking Guide
Marking schemes are typically provided with the essay assignment. These guides are valuable tools to creating the kind of essay that will earn the highest marks. From time to time, compare your work to the marking guide to see whether it is taking shape accordingly. Do the necessary corrections to the parts of your work that have not fulfilled the requirements described in the scheme.
Tip
The operative keywords in creating a first-class essay are 'excellent' and 'outstanding'. Avoid settling and compromising on quality. Commit to going the extra mile to ensure that you deliver material that goes beyond the basic requirements as stated in the marking guide.
Subscribe to
our Newsletter
To subscribe to our daily newsletter simplay add your email below. A confirmation email will be sent to you!
3. Lay Out Arguments and Evidence to Support Them
To show the depth and breadth of your understanding of the topic in question, present contrasting positions. Call into question the position mentioned in the question or statement and the opposite stand to it. Mention the conflicts and, if any, possible meeting points.
Provide supporting information to the arguments you present. Use authoritative references, whether primary or secondary, but avoid expounding on them too much. Use only what is necessary to support your argument. If you encounter further alternative arguments, include them in your essay as long as they are relevant. You can even introduce your own personal hypotheses based on logical assumptions.
Avoid making generalities and sweeping statements. Clichés and excellences usually go together. Standing out is excellence. Break out of the mould through in-depth analyses and engagement. Take intellectual risks as you dive deep into the topic.
Tip
To make your essay stand out, avoid starting your sentences with, 'Many have said' or 'As the saying goes'.
4. Stay on Topic
It is easy to go off on a tangent in presenting arguments and counterarguments. It can be likened to seeing in idea rabbit pop out of a hole and go back in with you chasing its tail. You can go deeper underground to different nooks and crannies without noticing. Before you know it, you have lost your way and are confused about getting out of the convoluted trail.
To stay on topic. Refer to the question after every few sentences or a paragraph. If you present an argument and its counterproposal, see to it that you link it back to the topic in question. There should be no irrelevant material included in your work.
Tip
To help you evaluate, simply ask yourself if the argument, proposition, hypothesis, or references answers or supports the main question.
5. Be Original
As previously mentioned, excellence is standing out from the pack. How better to stand out than presenting original ideas and arguments? However, it is hard to be original when your scope is limited. As such, you need to read more relevant material on top of those required for your topic. Refer to resources beyond your syllabus so you have more information to work with.
Further, you should express your ideas in you own words, in the way you understand the topic at hand. Using quotes excessively will reduce your essay's originality as it will sound like you are just doing a 'knowledge dump'. Show your depth and excellent grasp of the topic by presenting new ways of analysing it.
Tip
A way to jump-start original ideas is comparing the main topic to other related ones and applying them to relevant and practical settings.
6. Present Your Content Flawlessly
It is one thing to present original arguments and in-depth analyses. It is another thing to discuss them using the right grammar, spelling, choice of words, punctuation, flow, tone, format, and referencing. There must be a logical structure and a confident delivery. And in delivery a first-class essay, your work must have that impeccable feel. And presentation has a lot to with that.
Whilst it is true that presentation in marking schemes usually get a small percentage, it actually influences markers' overall perception of your essay. It is hard to view your arguments as compelling when there is a misspelled word or two in them.
A Framework for a First-Class Essay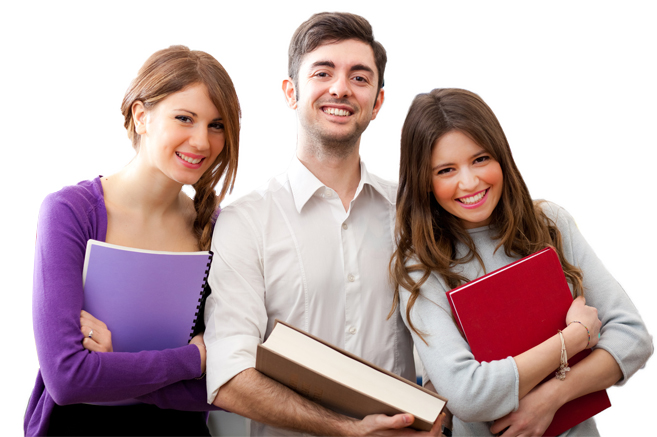 It is one thing to present original arguments and in-depth analyses. It is another thing to discuss them using the right grammar, spelling, To help you create a superb essay, you should follow a clear structure. The following basic approach is an example that you can use.
You can customise your own framework to suit your needs and procees moving forward.
During the essay-writing process, it is recommended that you consult your tutor to help you stay on track. You can even ask him to check your draft and give you some points on how to proceed.
If you need extra help in creating and excellent and outstanding essay, contact us and we will gladly assist you.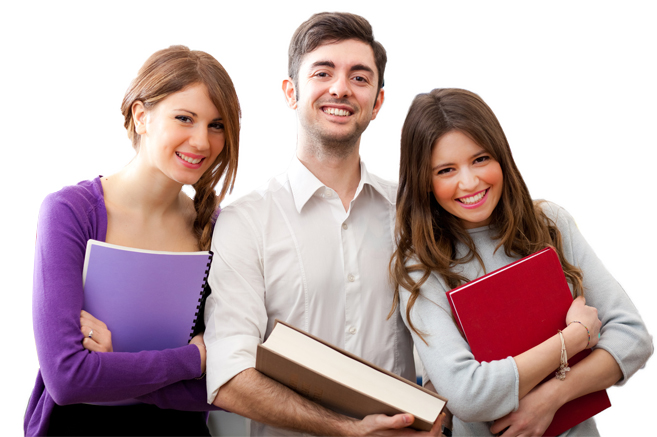 Understand the question
Break down the statement and understand what is required
Refer to the marking guide
List down ideas on the information to acquire and its presentation
Research
Look for relevant information
Read the sources gathered
Create notes
Plan the essay
Use notes as reference
Organise ideas and thoughts into a coherent flow
Plot the essay format (e.g., create headings or bullet points)
Write the essay
Fill in the sections you have plotted in the planning stage
Review and revise
Check relevance of content to question
Revise content as necessary
Check and edit grammatical or style errors