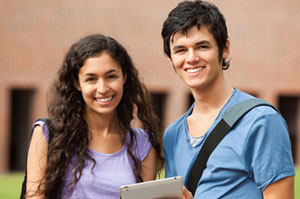 Educational applications or 'apps' are considered to be timely inventions. The demand for these apps fails to slow as there are virtually so many subjects and learning styles to attend to, the app-way.
Still, among the hundreds of generated and well-used educational apps, there are those that truly outstand. And for such apps, recognition is one best way of giving back:
These apps appeal to students because it addresses some of the most difficult areas of formal education. With these challenges addressed, students can somehow concentrate on more important matters: learning and training, to name a few.
How about you? What educational app have you been using? How did it make a difference in your education?