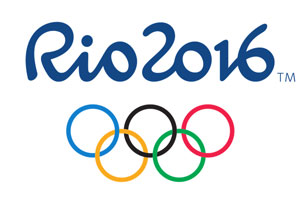 A record number of over 11,000 athletes are vying for 306 sets of medals at the 2016 Summer Olympics. It is dubbed as Rio 2016 since the games are officially held in Rio de Janeiro, Brazil. Although some events have begun on 3rd August, the Olympic sports will take place from 5th to 21st August.
Rio has been selected as the host city on 2nd October 2009 during the 121st International Olympic Committee (IOC) Session. This is the first time that the Olympics are held at a South American city and a Portuguese-speaking country. It is also the first time that the summer Olympics are held during the host country's winter season.
How will team Great Britain fare with other world-class athletes aiming to win the most gold medals?
Rio 2016 Olympics Opening Ceremony
The Rio 2016 Olympics Opening Ceremony will transpire on 5th August, at the Maracanã Stadium. According to the producers, it would not be as large-scale and extravagant as the previous ones. In fact, it is only 10% of the total budget for the London 2012 Olympics opening ceremony. According to producer Marco Balich, the shows will be tailored to Brazil's current economic conditions. It will feature low-emissions cauldron and an "analogue experience." The themes will be based on sustainability, the Brazilian smile and what they call "gambiarra." This means the ability to keep functioning through improvised methods.
Balich said that the ceremony has a purpose. According to him: "Talking in a positive way in terms of sustainability. Doing a dry celebration is not enough. The fact that we are taking position might not make everyone happy but that's what it is.
Team GB has selected Olympic champion and recently crowned Wimbledon victor Andy Murray to officially carry the British flag. He is the first tennis player to fill this significant role. On the other hand, powerhouse Team USA has chosen swimmer Michael Phelps as their representative.
Notable British Athletes at Rio 2016 Olympics
The British Olympic Association (BOA) represents Great Britain in the Olympics. At the London 2012 Olympics, the country finished 3rd overall after bagging 29 gold, 17 silver and 19 bronze medals. Winning 65 medals won't be an easy fit without a home court advantage. However, succeeding in Rio is very much viable. The target medal range set for Team GB based on performance data and analysis is 47-79.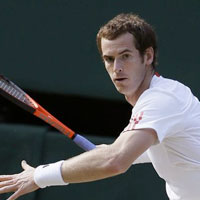 Tennis specialist Murray, playing for singles and doubles, is expected to get back-to-back Olympic gold medals. He is currently the number 2 male tennis player in the world, only next to Novak Djokovic.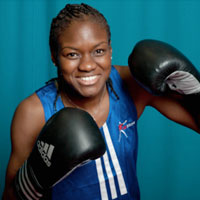 Nicola Adams is the first female in history to win an Olympic boxing title at the London 2012. She has already marked her place after winning at the European qualifying tournament in Turkey. She aims to become the first British boxer since 1924 to successfully defend a gold medal.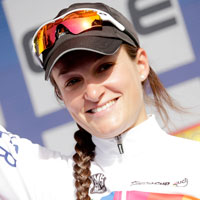 Lizzie Armitstead, who won a silver medal for women's cycling at the London 2012 aims to win an Olympic gold. She is currently the number 1 road rider in the last two years after winning several high-profile races. She is the reigning World, Commonwealth and National road race champion.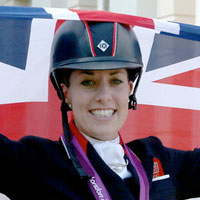 Equestrian Charlotte Dujardin won two gold medals (individual and team) at 2012 on her horse Valegro. The pair has won multiple European and world titles since. She aims to win more gold medals in Rio before she retires her beloved horse.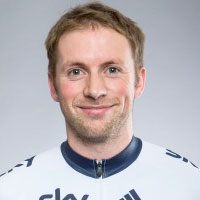 Jason Kenny has 3 Olympic gold medals for track cycling. He targets to add more to his name, specifically in individual sprint and keirin, where he has a better chance.
Other outstanding British athletes to root for:
Brothers Alistair and Jonny Brownlee – Men's Triathlon
Jessica Ennis-Hill – Athletics (Women's Heptathlon)
Mo Farah – Athletics (Men's 5,000m and 10,000m)
Laura Trott – Track Cycling (Women's omnium and team pursuit)
Sir Bradley Wiggins – Track Cycling (Men's team pursuit)
Danny Willett – Golf (Men's individual)
Louis Smith – Gymnastics
Greg Rutherford – Athletics (Men's long jump)
Adam Peaty – Swimming (Men's 100m breaststroke)
Helen Glover and Heather Stanning – Rowing (Women's Coxless Pairs)
Chris Froome – Cycling (Men's Road Race and Men's Time Trial)
We at Essaywriter wish all our British athletes at Rio 2016 the best of luck. If you are writing about the Summer Olympics or other sporting event, please do not hesitate to contact us. We offer various services that would help you in your writing project.