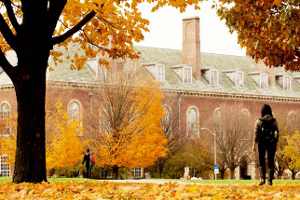 September is here, which signals the start of autumn term in the UK. Students from Britain, Wales and Northern Ireland are undoubtedly having mixed feelings of anticipation, excitement and anxiety.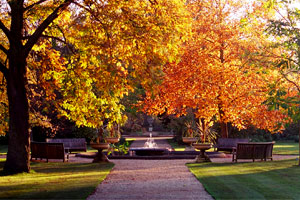 The beginning of August means summer is over in Scotland. Most schools will start their autumn term on the second week of August. Now is a great time to start your preparations and avoid making adjustments at the last minute.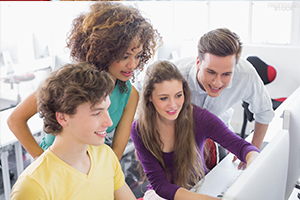 When the semester break is over, you will need to go back to your student life routine. Restarting can be exciting, boring or sloppy. The start of the semester is a sign of another term of coursework, tutorial sessions, deadlines and revision. Get yourself going and on a good beginning with the help of some tips to also get you through the rest of the semester.