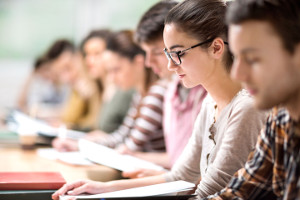 A great head start to exam success is having a calm, positive attitude after doing your best to study. We recently wrote a post on a few helpful revision tips and we hope you have been able to apply them.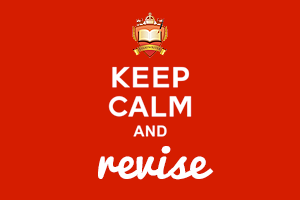 The days that lead up to your summer exams can be stressful and daunting. However, being prepared will make a big difference in terms of comprehension and attitude.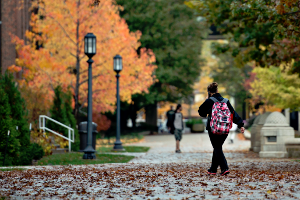 Academic Year 2016-2017 is on its final term. How great does that sound? Only a few months remain and all your hard work this year will pay off. Freshies will breathe a sigh of relief that their adjustment year is almost over.