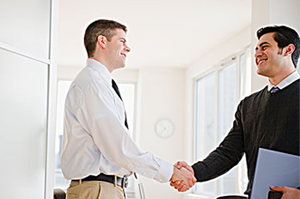 Recent figures coming from the Office for National Statistics show that formal education might be worth the effort and expense, after all. Graduates will be more likely to find work than those who have not obtained a degree. At the end of last year, statistics show that graduates of all ages who were in work is pegged at 86%, more than the 72.3% for their peers who were not graduates.
The figures also support common knowledge that graduates earn more than non-degree holders. Graduates aged between 21 and 64 also commanded more pay at £15 an hour compared to non-graduates, who are just being paid under £9.
The same study likewise revealed that the best career paths for students in terms of potential earnings may be in medicine and dentistry, since these are the degrees whose graduates command the highest pay at £21 an hour. Arts and humanities graduates, meanwhile, are the lowest paid at £12 an hour.
At Essay Writer, we are committed to helping you achieve academic success. We offer high quality writing services to help you with your dissertations, essays, assignments and coursework tasks. Feel free to contact us for your enquiries!