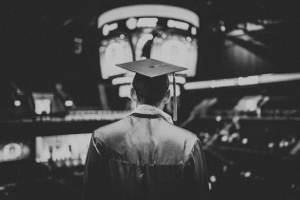 Are you among the students obtaining their diplomas this Winter graduation? Are you now ready to join the work force? Fresh graduates do experience a lot of challenges before they land their first job.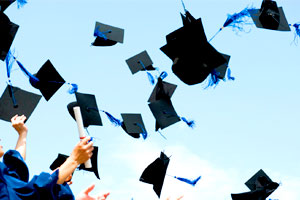 Summer graduation season is upon us and uni students who toiled for years will finally reap what they sowed. After your graduation cap has been hung up, what will you do next? Are you joining the work force or furthering your education?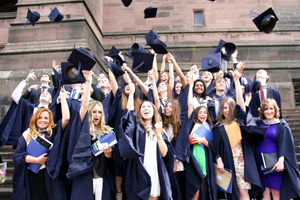 The season for winter graduation rites of unis and colleges in the UK is upon us. Graduating students, along with their family and friends are excited to celebrate this significant milestone.