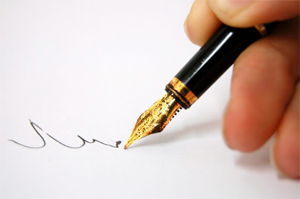 An important aspect of applying for a University course is the submission of one's personal statement. If you are interested in attending University this year, you will need to submit not just a personal statement but other important requirements as well. For a detailed list, please check the requirements on UCAS as the upcoming deadline for UCAS applications is on 15th January.
If you still haven't gotten around to writing your personal statement or you have written it already but need an expert to help you improve it, then you will be happy to know that Essay Writer offers just the kind of assistance you need!
Get help from Essay Writer's personal statement writing service and take advantage of the following benefits!
100% confidential service
Your personal statement will be custom-written based on your exact requirements
Only qualified UK writer assisting you with the completion of your personal statement
Thorough quality check by professional team of in-house tutors
Your personal statement will never be sold nor published anywhere
To proceed with the order, simply fill out the Order Form by clicking on this link.