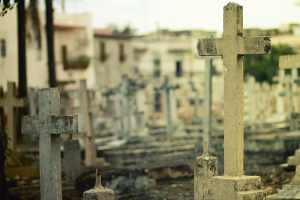 The first two days of November are significant times for some Christians as All Saints' Day and All Souls' Day are observed on the 1st and 2nd, respectively.After the fun-filled trick-or-treating and costume parties bursting with sweets, it is time to pray for and pay respects to saints and loved ones that have passed on.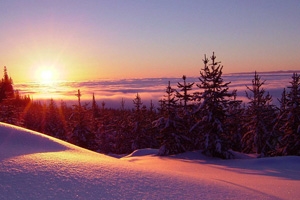 Today, 21st December marks the Winter Solstice, the shortest day of the year in the Northern Hemisphere. It is the time when the sun shines at the most southern point and the official start of winter.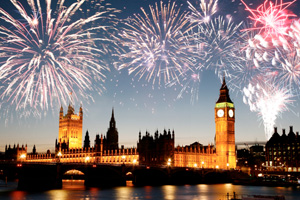 The autumn sky in London will be colourful and bright on Saturday, 5th November for the Bonfire Night 2016. Extravagant bonfires and fireworks displays perfect for the whole family will be held in different parts of the capital.